About Us
Sur Nous
---
We are a niche scientific translation agency specialising in life sciences with particular expertise in genetics and neuroscience. We offer French and English as language choices.
Nous sommes une agence de traduction scientifique spécialisée dans les sciences de la vie, la génétique et les neurosciences. Nous offrons l'anglais et le français comme choix de langue pour traduction.
No job is too large or too small. We quote for translation of web-sites, software, manuals articles, patents, regulatory documents or even books. Login, upload your document and receive your quote by return. All uploads are secure and covered by our standard non-disclosure agreement. We will deliver your translation by the same secure system.
Aucun travail n'est trop grand ou trop petit. Nous fournissons des devis pour la traduction de sites Web, de logiciels, de manuels, d'articles, de brevets, de documents réglementaires ou même de livres. Connectez-vous, téléchargez votre document et recevez votre devis en retour. Tous vos téléchargements sont sécurisés et garantis par notre accord standard de confidentialité. Nous vous remettrons votre traduction par le biais de ce système sécurisé.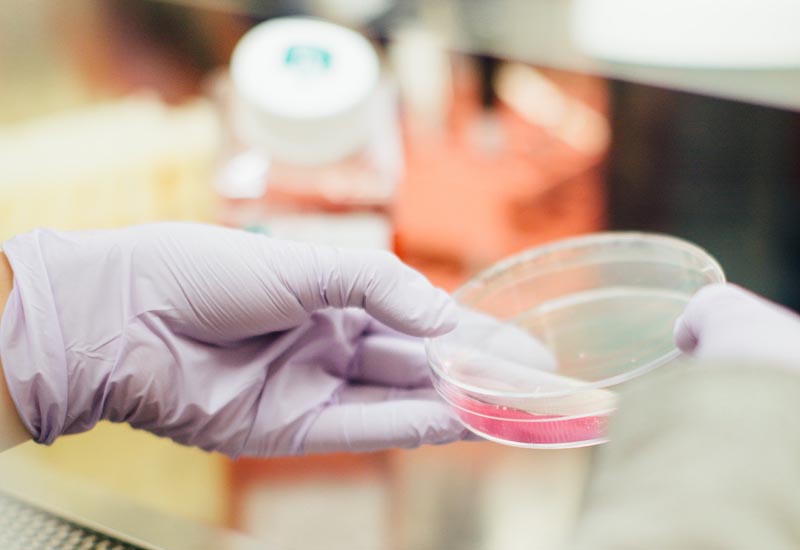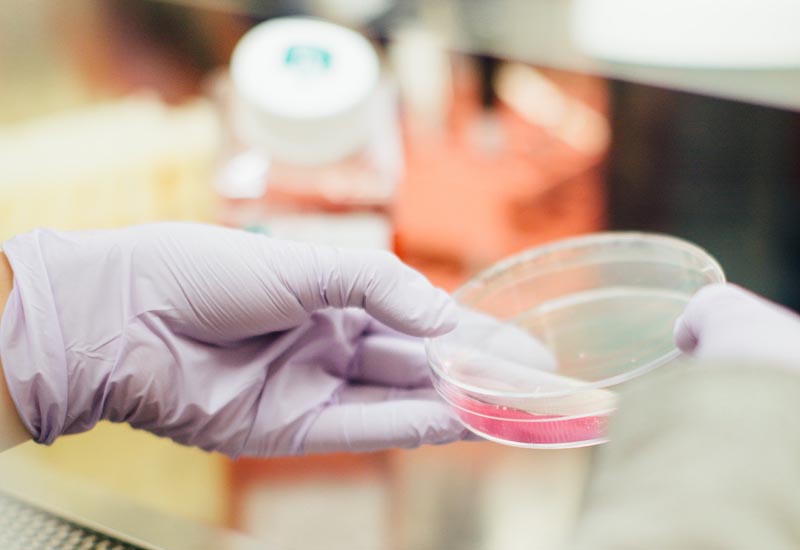 Principal Translator

Traducteur Principal

- Adam Kline PhD
Professional Experience
Expériences professionnelles
Biochemistry laboratory technician, AstraZenea, Alderley Park, Macclesfield, UK (1.5 years). Technicien laboratoire biochemie, AstraZenea, Alderley Park, Macclesfield, Royaume-Uni (1,5 ans).
Post-doctoral neuroscience researcher (senior scientist), Eisai, London, UK (10 years). Chercheur post-doctoral en neurosciences (scientifique senior), Eisai, Londres, Royaume-Uni (10 ans).
Writer, consultant and translator - author of the popular science book "3000 Days of Dementia" (11 years). Écrivain, consultant et traducteur - auteur du livre de science populaire "3000 Jours de Démence" (11 ans).